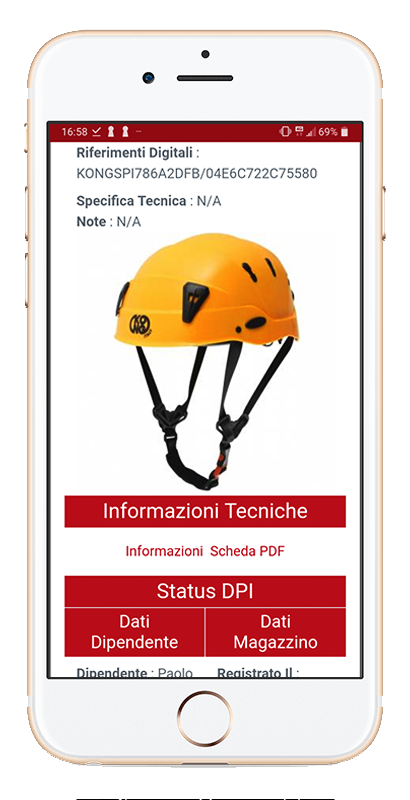 Smart, digitale, in cloud
Exteryo Safety 4.0 is a PPE management software that allows PPE management and traceability in the company throughout its whole life cycle. The identification takes place by means of a special NFC Chip, which connects the PPE to the management system.
No more paper, no more errors, no more penalties.